Mica Mountain Workbee
****UPDATE*** WE HAVE NEW DATES OF OCTOBER 20th to 22nd!
We have a 'TENTATIVE' date for our workbee providing that the backcountry closure ban gets lifted. You are welcome to bring your Trailers out to camp for the weekend, we plan to get a lot done by hand and by equipment. The more help the merrier!
Thanks in advance for your support!
For any questions or details email us at micamountainriders@gmail.com or call Brian Henderson @ 250-395-0301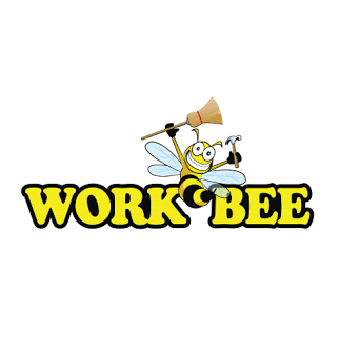 Spanish Mountain, Cariboo F, BC V0K, Canada